Madison Area Working Dog Association

The Madison Area Working Dog Association (MAWDA), is affiliated with the Deutscher Verband der Gebrauchshundsportvereine (DVG), as part of the Midwest Kriegsgruppe of LV/DVG America, and was formed in 1988. Members meet on Sunday mornings and Wednesday evenings during clement weather at the Badger Prairie Park in Verona, Wisconsin or at Drachenberg Kennels in Sun Prairie. During the winter months we meet on Saturday afternoons at the UW Stock Pavilion.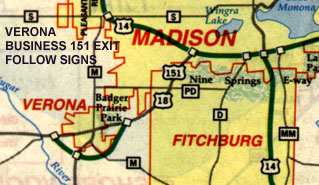 MAWDA, as part of DVG, is an all-breed club focusing on the sport of Schutzhund, a tri-partite dog sport involving tracking, obedience and protection. Club training begins on Sundays at 9am with obedience and protection training and on Wednesdays at 6pm from May to December. Tracking grounds are available at both sites and members are expected to track on their own. The Training Director will be available for problem solving, and group tracking sessions are organized when necessary.

MAWDA CLUB OFFICERS

EVENTS AND TRIAL RESULTS
MAWDA's annual fall trial will be held in November of 2004 (judge and dates to be announced later this year). We will be offering Schutzhund 1-3, Begleithunde, Obedience and Tracking titles. Due to tracking field constraints, we are unable to offer FH titles this year. Contact Liz Bauer-Crawley via e-mail at liz@ausbreitung.com or via telephone at 608-825-9509 for further information.

MAWDA welcomes visitors who are interested in the sport of Schutzhund. For further information on training times or directions to the club, please contact Liz Bauer-Crawley via e-mail at liz@ausbreitung.com, or via telephone at (608) 825-9509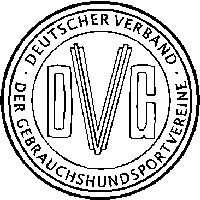 This page has been visited by
people since November 29, 1998.